Electrical engineering and
photovoltaic solar energy
Welcome to el arca de noe 2312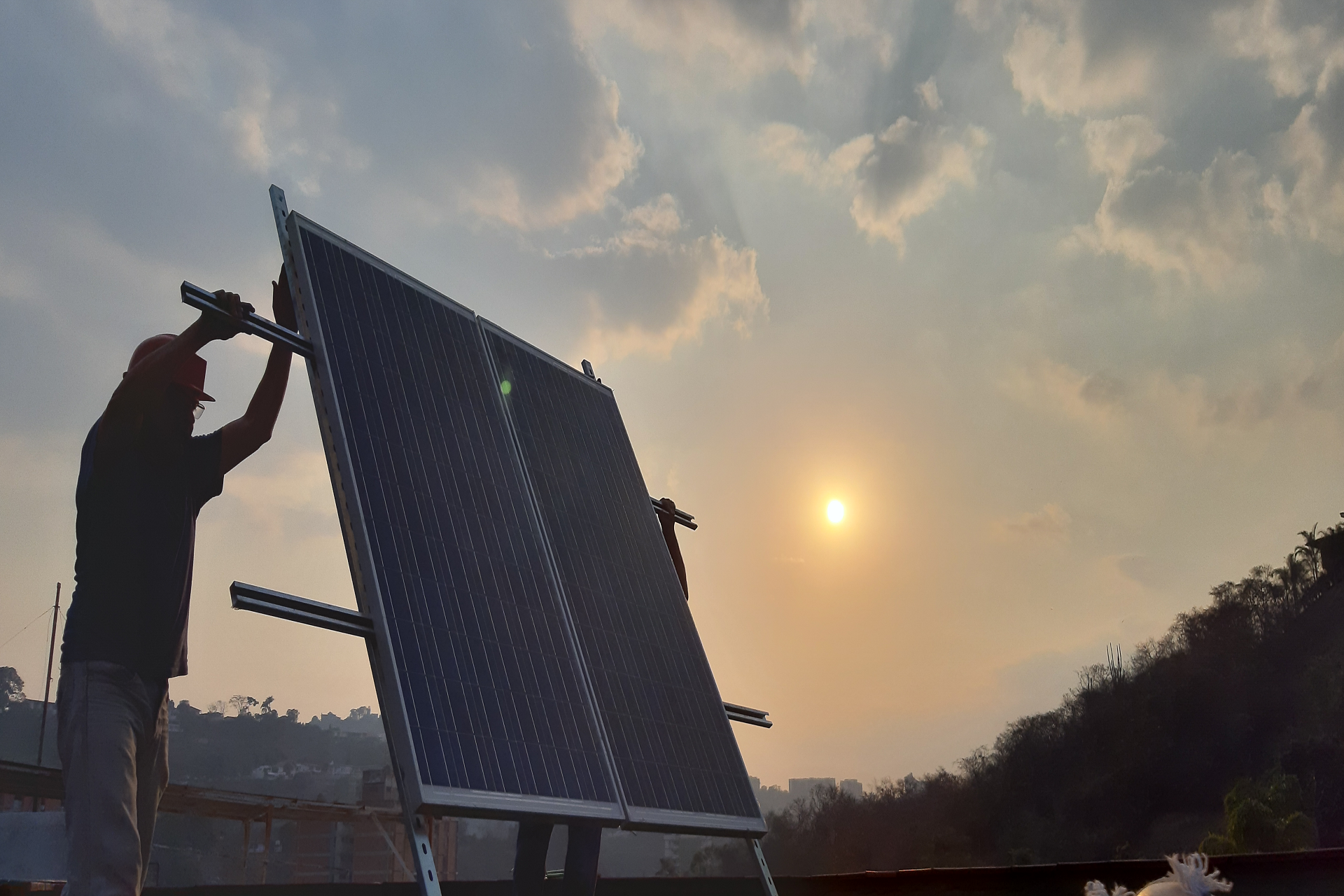 Workshops and courses
in solar energy and
solar pumping
Welcome to el arca de noe 2312
Ecosolar Solutions Company
We are an venezuelan  electrical engineering company and pioneer in the country  sustainable solutions in the field of photovoltaic solar energy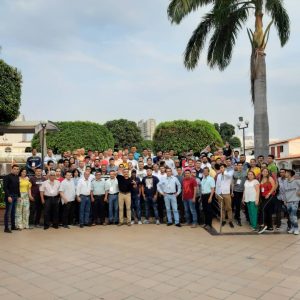 We specialize in multilevel training for those who wish to implement electricity generation systems through solar radiation.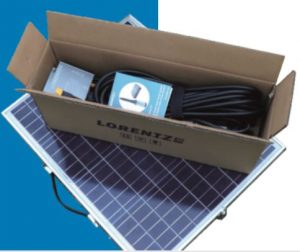 Large stock of equipment and products to solve the most urgent needs in the field of photovoltaic solar energy.
We carry out quality work based on knowledge, experience  gained during more than 15 years of service
Our services are focused on providing energy solutions through the use of solar photovoltaic systems.
We carry out load studies and energy audits in residential, commercial and industrial installations.
We give workshops for training and installation of equipment in the area of photovoltaic solar energy and solar pumping.
We offer technical support in rural, residential, institutional, commercial and industrial areas.
We design and execute solar projects «on-grid» and «off-grid».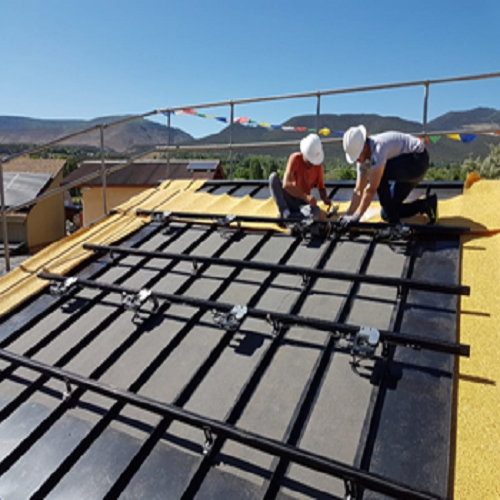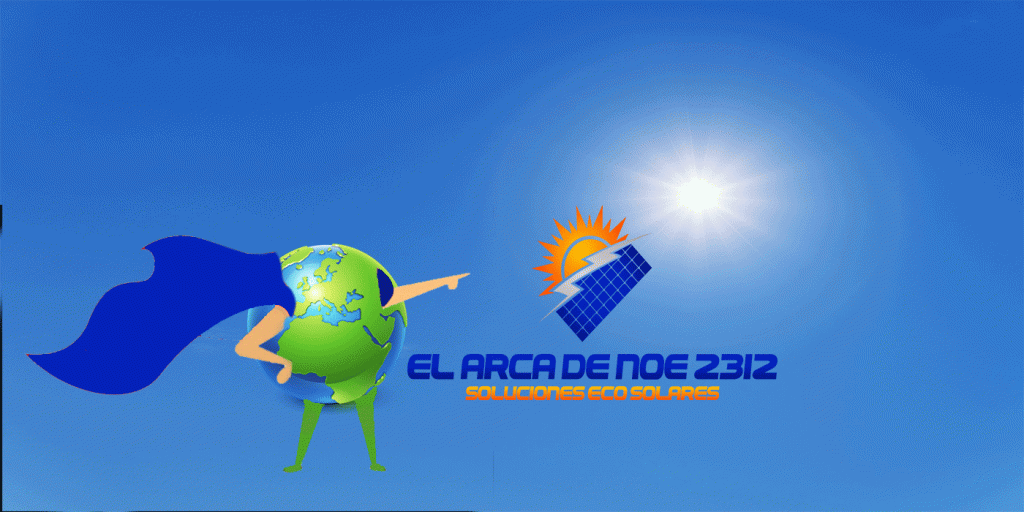 To be the pioneer company in raising awareness of the protection of the environment in relation to the carbon footprint through the implementation of photovoltaic solar systems in Latin American regions, we consolidate as a leading company dedicated to the design, installation and academic training in photovoltaic solar energy.
We offer renewable energy solutions and implementations of ecological construction systems with the highest international industrial quality standards in order to build conservation and environmental preservation in order to reduce the carbon footprint generated on our mother earth by creating environmental awareness through the capacity of human talent in the area of ​​photovoltaic solar energy for the sustainable development of the region and the planet.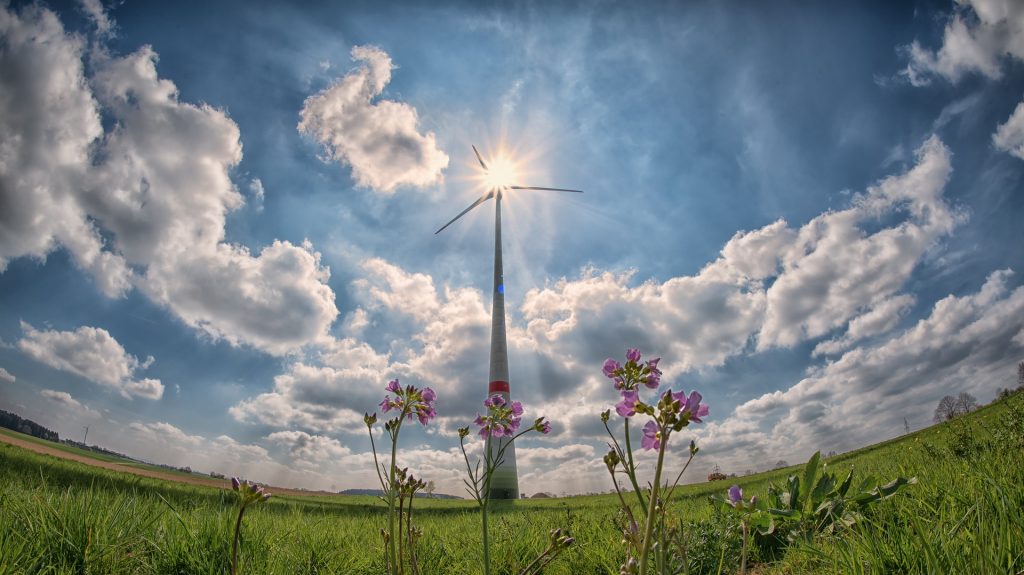 "Social Responsibility Initiative of the Arca de Noé 2312 Cooperative Association of the Project" Alternative Renewable Energies in the Orinoco Oil Belt in Rural and Indigenous Nuclei ". 2006-2007, which was carried out in rural and indigenous communities of the Kariña ethnic group located in the south of the Anzoátegui State with the support of PDVSA, managing to install lighting systems and photovoltaic solar energy and guarantee food security with a comprehensive organic agriculture project (without agrochemicals) with the greatest respect for their ancestral culture »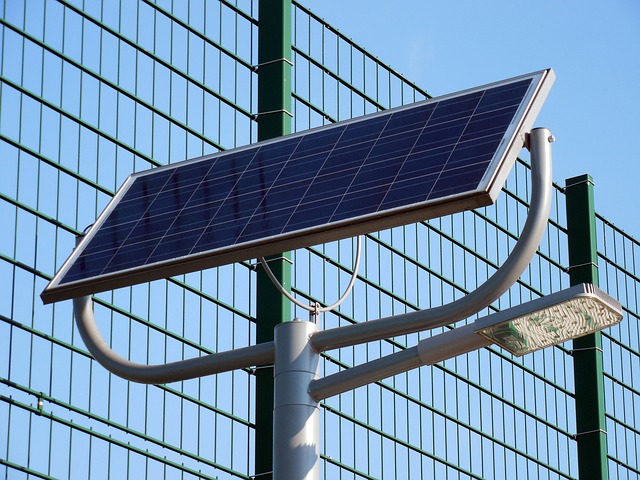 During our professional and commercial trajectory, today with great satisfaction we can say that we have installed more than 54.000 Watts throughout the country.
Through our installations of photovoltaic solar systems, we have contributed positively to reduce the emissions of polluting gases CO2 and the greenhouse effect.
Since the beginning of operations of Arca de Noé 2312, RS, our company has earned the trust of large and important international companies with state-of-the-art technologies.
¿Qué sabes de la energía solar?
Solar energy is that which is obtained from solar radiation that reaches the Earth in the form of light, heat or ultraviolet rays. It is a type of clean and renewable energy, since its source, the Sun, is an unlimited resource.